RESIDENTIAL PROPERTIES
The Downton Estate has a range of residential properties to rent from charming cottages to farmhouses.
Properties are available on an Assured Shorthold Tenancy Agreement.
For all enquiries, please email office@downtonestates.co.uk
Available properties are listed below.
From June 2022 we have three properties available to rent:
– 2 bedroom detached cottage – £850 pcm.
– 7 bedroom, 5 bathrooms detached house – £2,500 pcm
– 4 bedroom Detached Cottage – £1,300 pcm
For further information, please email office@downtonestates.co.uk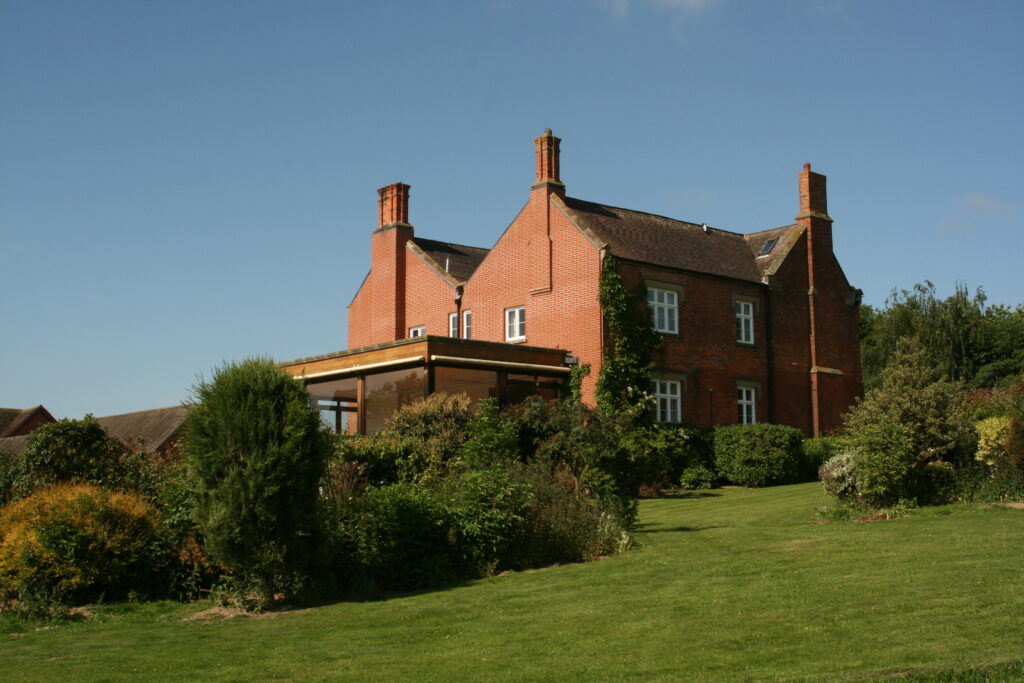 There are currently no available properties to rent