OUR VALUES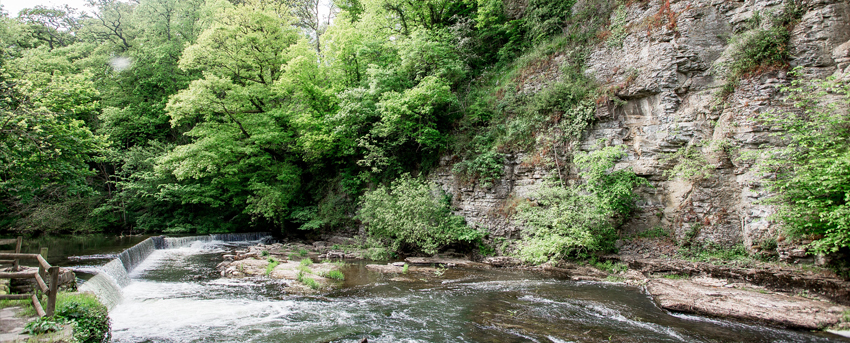 The Downton Estate is more than the sum of its parts.
Not only does it showcase some of the finest landscape, architecture and industrial history in the region but it is also designated as a National Nature Reserve and Site of Special Scientific Interest.
This magnificent heritage is complemented by commercial farming and sporting activities, both of which contribute substantially to the local economy.
This balance between commercial activities, re-investment in the land, the restoration of buildings and the commitment to the environment are the real priorities for all those involved in the Estate.